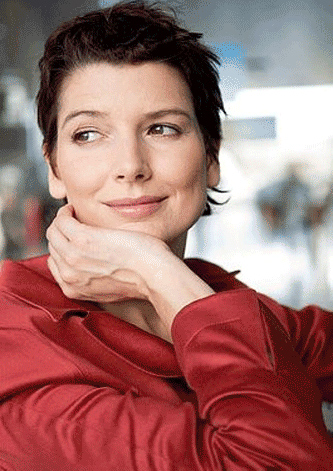 AUTHOR'S PHILOSOPHY
Quality of work before volume of work
Relationship of trust
Informed choices
Realistic goals
Awareness of outcomes
Safety before miracles
Personally delivered care
Learn Teach and Evaluate
You meet your surgeon for about one hour or more spread over two or more visits. This Paid Consultation package includes Photography and Digital Morphing. Any number of Visits after the first two are complimentary.
First visit
Meeting with your surgeon. Face to Face or using Telemedicine
Aspirations and dislikes noted
Anatomy of nose explained with clear computer graphics. Surgical steps and their effects on shape and healing discussed.
'Before & After" pictures of patients who have consented to their use for educating others, are shared with you.
Clinical photography carried out by your surgeon with your consent
Digital Morphing of the pictures is used where useful to arrive at desired goals. This exercise is to understand your specific aspirations and requirements. It is not intended as a promise of the outcome and the changes made on the computer screen are kept conservative so as to keep the expectations from the surgery realistic.
Mutually agreed objectives are documented in detail and are conveyed in our correspondence to the doctor who referred you. This careful process is followed to maintain clear documentation and correspondence amongst the teams involved in your care.
The potential complications, risks and options are discussed with you in detail using graphics and an information sheet is made available to remind you of the areas discussed.
Second visit & Further visits
We encourage you to attend with a friend or a family member for your second visit
We encourage you to see the surgeon again if you think it would help you preparing for the surgery.
A cooling off period is advisable between the consultations and the date for surgey. If this period is longer than three months, your surgeon will offer to see you again closer to the date for surgery to re-visit the goals and advice.
A formal Psychiatric Evaluation may be requested in a case of Cosmetic Rhinoplasty where the author feels it is important for your safe candidacy.
The Author feels it is a very important step and his expertise in this area is proven by several Invited International lectures he has given to other Rhinoplasty surgeons to encourage this practice.
EXPECT IMPROVEMENT NOT PERFECTION